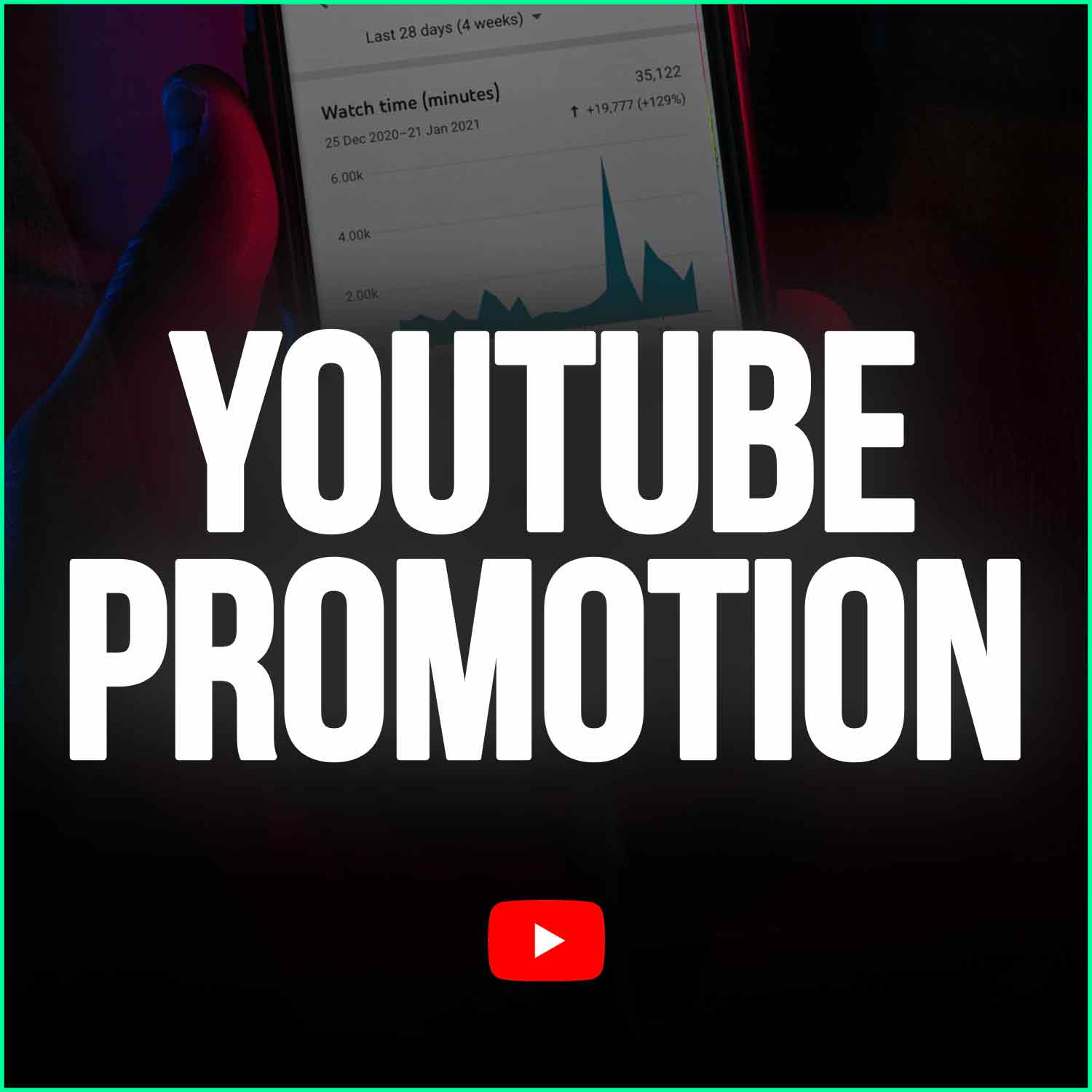 You've unlocked 50% OFF 👇
Regular price
$200.00
Sale price
$100.00
Unit price
per
Sale
Sold out
We'll ask for your YouTube song links immediately after purchase.
Trusted by Major Artists: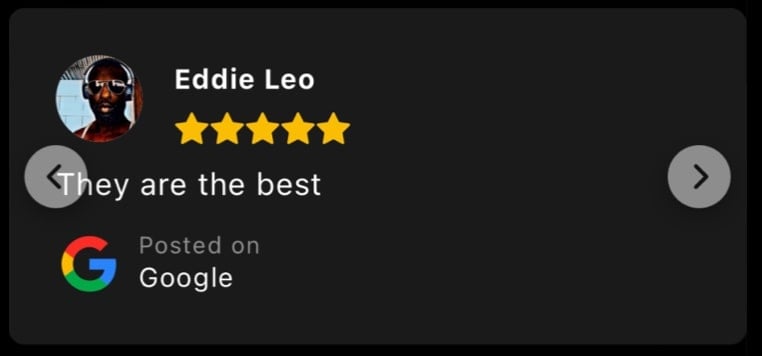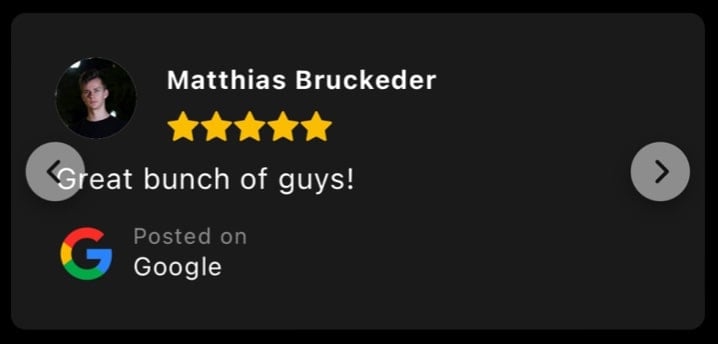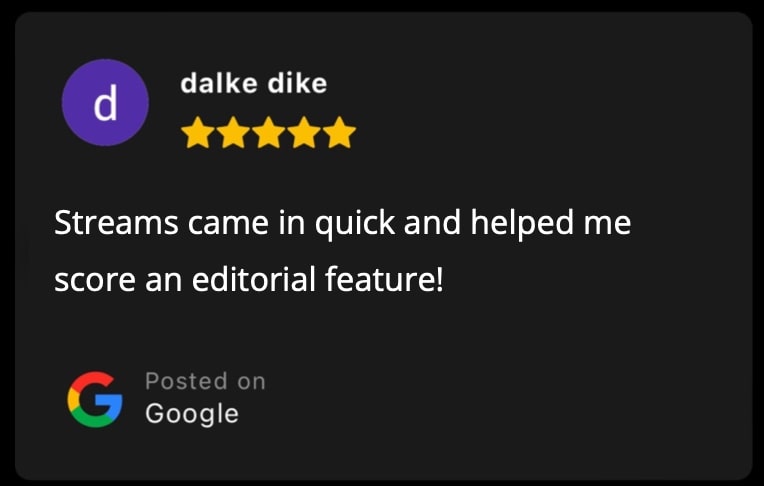 View full details
Get real ad-driven views to your music video fast.
Our YouTube campaigns follow a special ad placement process that'll maximize your views. You'll be getting more eyes on your YouTube music video than ever before!
Collapsible content
Will I get likes, subs, and comments?

We can't guarantee metrics other than views - since the way ads work, they are optimizing on views.

This promotion is best if you want social proofing and get in front of targeted eyes.
How does it work?

Simple! After purchasing, you will receive an email with a form to submit your YouTube video link(s).

We do this so you can begin your campaign(s) on any time, or purchase promotion now to use later at any time!

Upon giving us your YouTube link, your YouTube campaign will begin within 3-5 days. 

This is because it takes time for Google ads to approve the campaign, and that delay is out of our control.
Are These Real Views?

Yes, these are 100% real views. We run tailored ad campaigns to an audience that is most likely to engage with your music genre.

This ensures that the people viewing your video are real people.
Are the views targeted?

Yes! We custom-run every campaign depending on your song.

We'll tailor your campaign to reach people that most appreciate your specific genre of music. This way, you get your music in front of the right people.
What genres do you work with?

We are able to promote all major genres and subgenres, from rap to electronic to pop and everything in between.
Do you have a money-back guarantee?

Yes! If we are unable get you the views we advertise within 30 days of purchase, you are eligible for a refund.
How long do campaigns last?

The promotion duration varies by the size of your campaign, from one week all the way to four.
Here's Why Our Promo Works 👇
We see a lot of tracks come through. We know what works. 
At the very least, if you don't get a campaign with us, this page should open your mind on how to progress on Spotify in your music career.
Fake streams simply don't feed YouTube with quality data. After all… Bots are lifeless. 
Bots stream songs that are all different genres, languages, energy levels, moods etc… It doesn't actually tell Spotify where your music fits on the platform.
We want to reinforce/feed YouTube with quality data from real people, listening to your music.